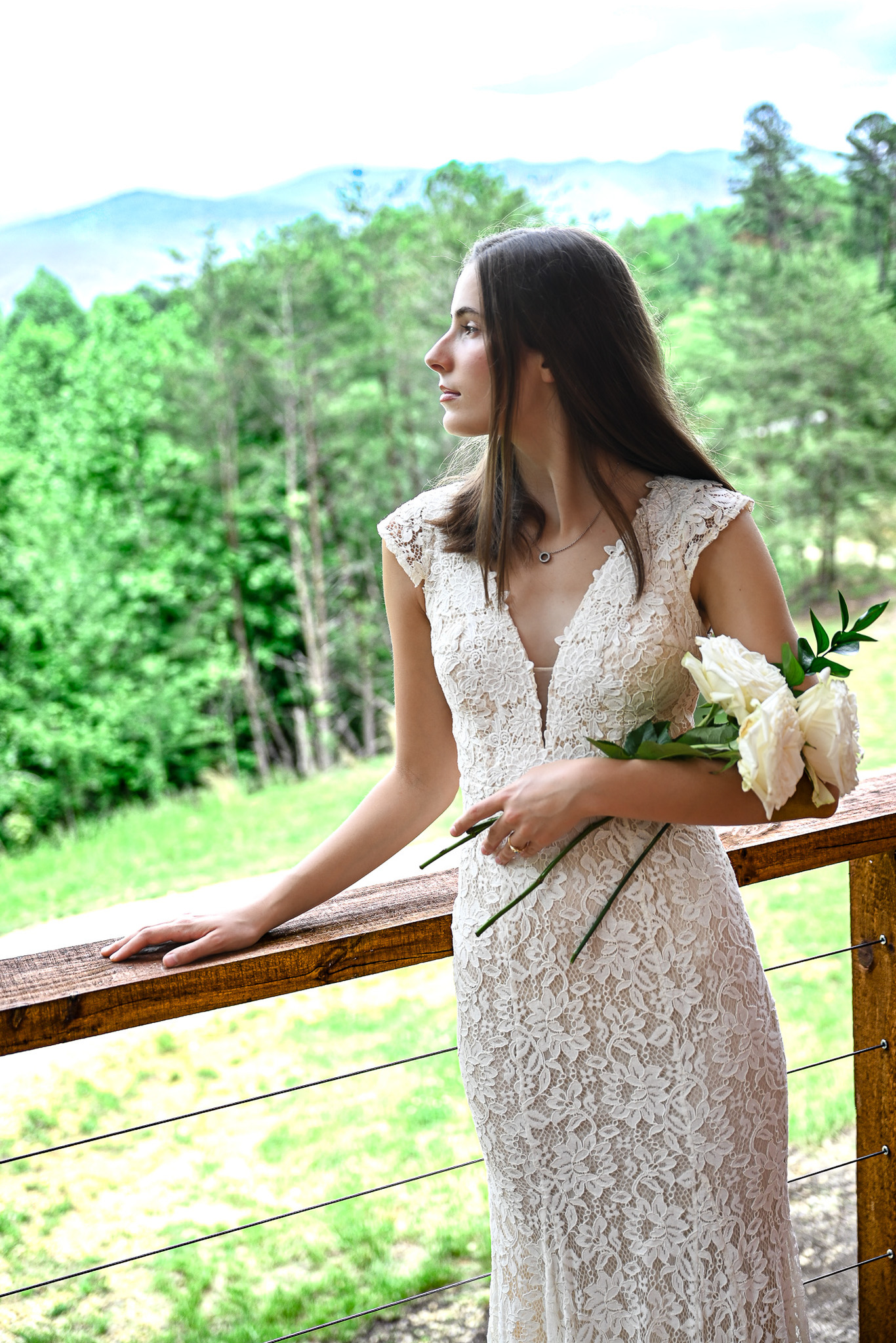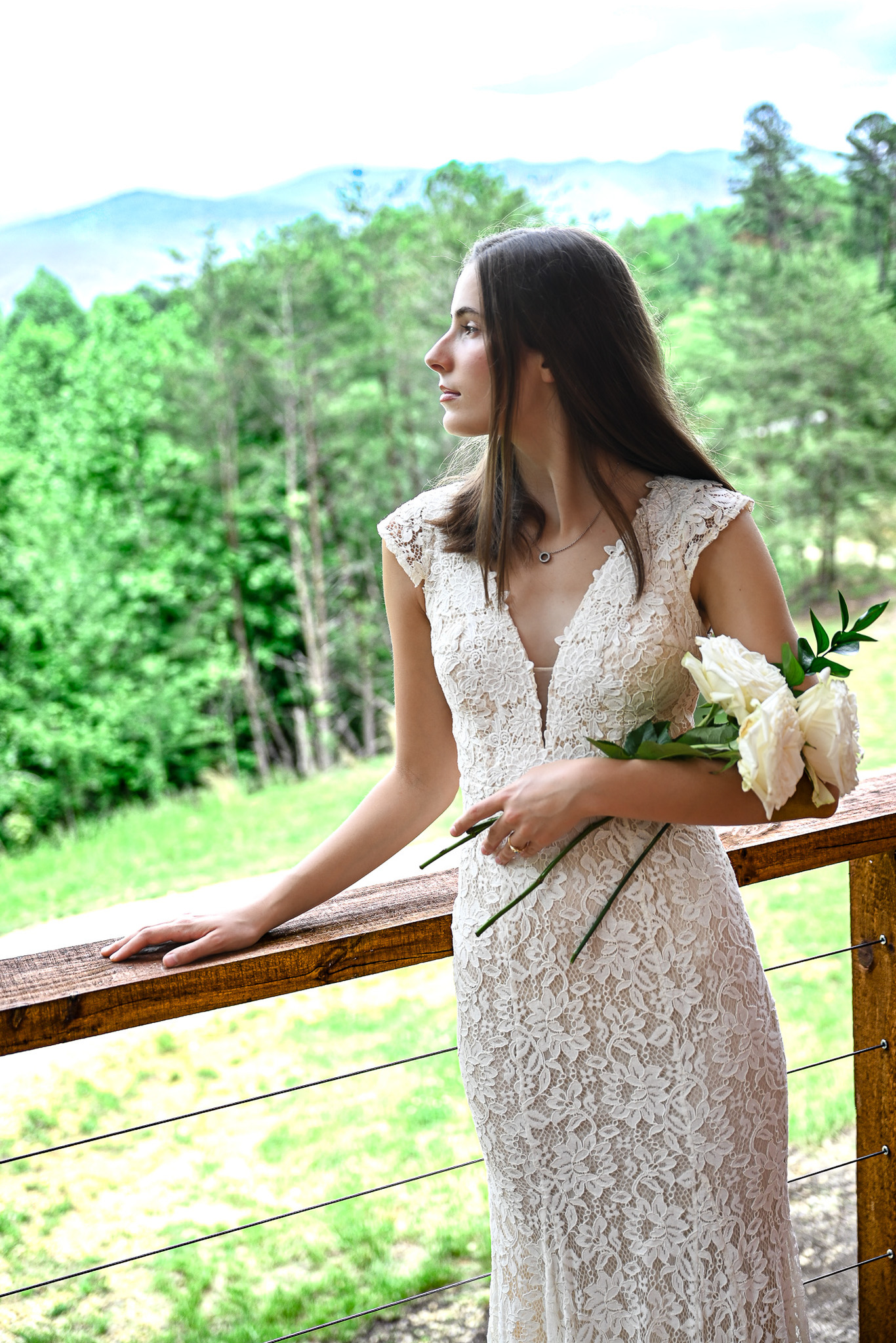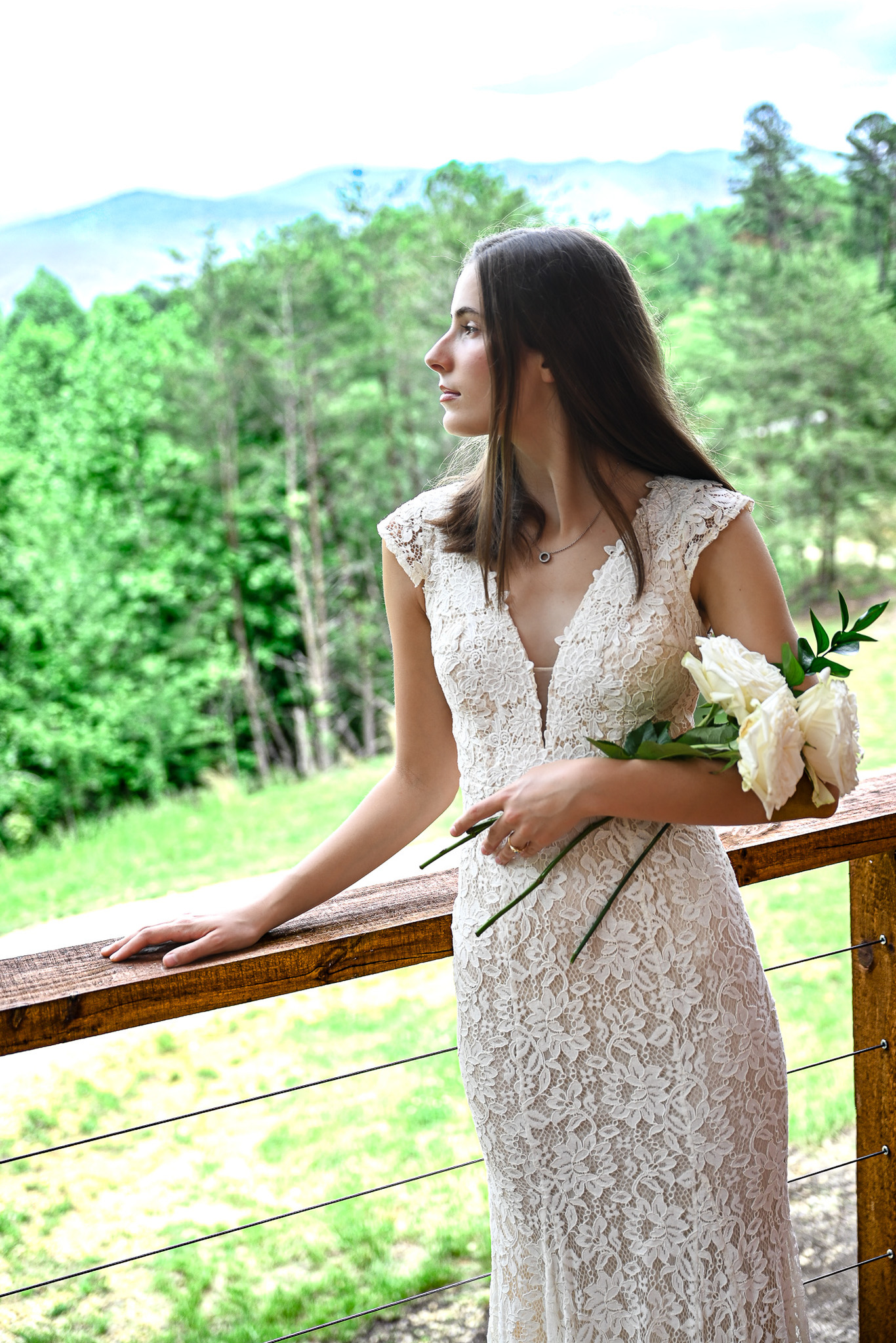 ABOUT US
& OUR WORK
WELCOME
WE ARE THE ZELINAS.

We are wedding, engagement, children, senior, and lifestyle photographers based in East Tennessee. Our vision is to help you look and feel your very best when we work together. The people who we work with are not just our clients — they are an inspiration.
AUTHENTIC,
CANDID & BEAUTIFUL
Michelle began her career in the theatre, which inspired her dad to pick up a camera and begin producing images of the shows she was in. They both had an eye for the creative arts and together have teamed up and really jumped into the photography world.
We have been so fortunate to get to work together and bond and we love creating this precious moments for our clients.
—
KIND WORDS
"We met with many different photographers but the decision to hire The Zelina's was obvious. Working with them to capture our family was seamless and stress-free."
Rachael D.
LOVE LETTERS Sign up with your email address to receive news and updates.